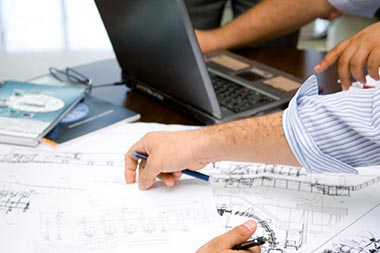 Project Management
Our project management service allows clients to enlist one of our experienced specialists to act as the production chemistry consultant alongside their in-house oilfield development team.
As project manager, our consultants can handle the complete range of responsibilities for production chemistry, from organising and assessing routine testing and feasibility studies to selecting treatments and advising on process design. Working as a key member of the field development team, we represent clients at top-level meetings and take a lead role in progressing projects.
By adopting a flexible approach based on sound scientific principles, we are able to offer and identify innovative and cost-effective solutions to field developments.
Our project managers have the advantage of being able to call on the extensive range of drilling fluid, flow assurance and production chemistry test facilities at our OCTL laboratories. In addition, we work closely with other respected analytical laboratories when necessary.
---