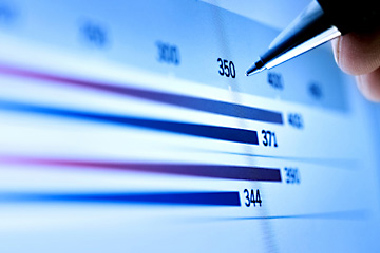 Field Chemistry Reviews
Our onshore tests to determine fluid behaviour and chemical performance can also be transferred to the field.
This is especially useful in well testing where fundamental performance data may be used to define operating parameters for more detailed onshore analysis.
All work is carried out by our experienced chemists and, where necessary, we can provide fully equipped portable laboratories. Available services include:
---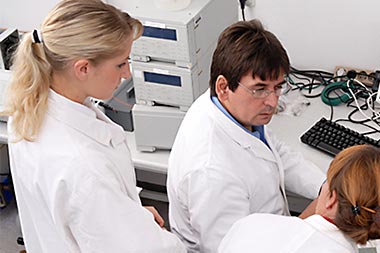 Sampling of fluids for field site or onshore analysis
Routine analysis of brines using portable test kits including microbial studies
Viscosity of crude and emulsions by rotational viscometry, including preparation of emulsions and measurement of water in oil or oil in water droplet size by captured microscopy
Scale, corrosion, wax and asphaltenes deposition using portable laboratory apparatus and field side stream units
Biocide performance and microbial growth using side stream units
On site laboratory and field trials of process chemicals including demulsifiers and de-oilers
Evaluation of drilling fluid or completion fluid contamination of downhole samples
Routine API, ASTM and IP analysis of crude and brines to determine basic properties
Independent audit of plant performance, suitability of chemical application rates, additive points and integrity management
Our comprehensive field chemistry services also feature the provision of side-stream apparatus for on-site analysis, and complete laboratory packages for platforms and floating production facilities.
The lab package option includes: designing, building and equipping the lab module; training on-site staff or deploying offshore personnel; supplying procedure manuals and developing a quality management system; co-ordinating with onshore laboratory work; and providing consultancy services to establish required test regimes.
---