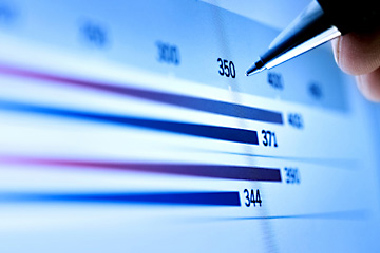 Chemical Management
OCTL provides a comprehensive oilfield Chemical Management service that can help cut operating costs and improve operating efficiency for process/production facility asset managers.
With access to new technology and mainstream materials providers, our decisions are based solely on what's most suitable for your individual project and offers the best quality and value for money
OCTL's laboratories have developed the Benchmark Test Programme as a cost-effective means of challenging suppliers to continually improve services under an awarded supply contract.
Complete Chemical Management (CCM) is tailored to provide an asset-specific, integrated and optimised service leading to improved operating costs and efficiencies.
---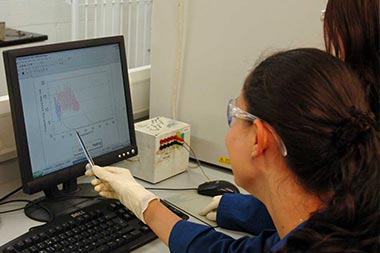 The CCM service portfolio includes:
Cost control of production chemical usage
Procurement and logistic services
Process system and chemical optimisation
Maintenance and monitoring of asset integrity
Back-up laboratory testing and research services
Access to competitive service providers and new technologies
Collation, interpretation and action on production data
QA, health and safety, legislation and consultancy support
Provision of consultants and site chemists
OCTL can provide any or all of the above support services, dependent upon clients' in-house capabilities, either as an outsourced facility or integrated into the asset management team.
---
Core service provisions include:
Audit procedures, applied products and process systems to determine baseline conditions
Creating a bespoke data collation, management and reporting procedure
Monitoring, tracking and analysing trends in chemical consumption and costs
Optimising chemical use and ensure fit-for-purpose product application to control application costs
Providing front-end service and support as required
Evaluating chemical or other treatment options to improve cost-effective performance
Providing expertise and support to the client asset manager to enable improved field management
Targeting quality procedures and service suppliers which improve total operating costs
---
Ancillary service provisions, which can be tailored to customer requirements and in-house capabilities, include:
Managing vendor supply contracts to ensure quality is maintained and service is directed to critical operation areas
Providing procurement and logistic control including invoice approval where required
Creating a contact point for the introduction of new products or technologies offered by competitive service providers
Handling site and contract analytical and sampling services to ensure data is included in the overall field management and trend analysis programme
Providing training services and strategic planning assistance
Interfacing with reservoir engineering and drilling teams to resolve production issues
Establishing and monitoring vendor supply agreements